CFFL Makes Finding a Forklift Easy and Dependable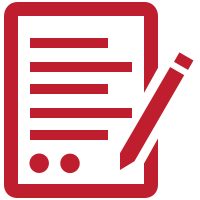 Let us know the type of forklift you're searching for by completing the short form.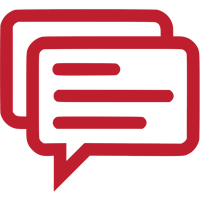 We'll provide you with quotes that perfectly match your needs and wants from our forklift experts.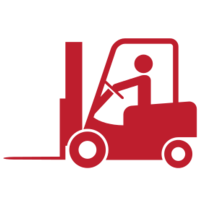 Choose the deal that best fits your workload requirements and your budget. We do the heavy lifting for you.