Central Florida Forklift, Inc., is proud to offer forklift and equipment rental services. We also rent scissor lifts, boom lifts, and pallet jacks.

Notice a boost in volume or have an unexpected breakdown? Or maybe you're just having a busy season and need an extra lift or two. We have a forklift rental fleet available to keep you moving.

Hourly, daily, weekly and monthly rentals are all available. We will deliver the material handling equipment you need to the location you request and pick it up when you are finished.
Things to consider when renting our equipment: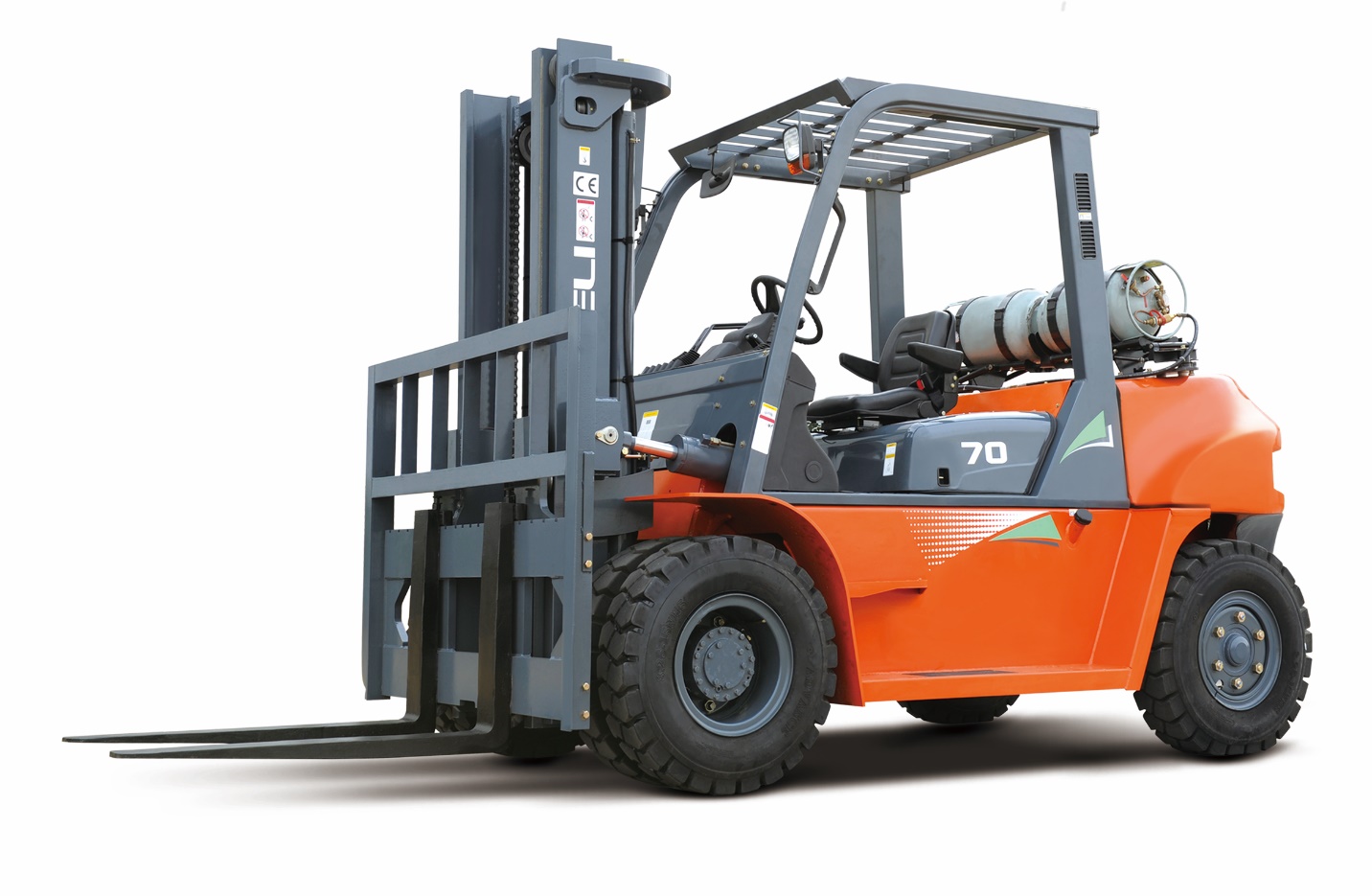 When selecting a forklift, make sure the mast height does not exceed the height of your lowest door clearance. Also, take into consideration the maximum raised height of the lift to be sure it meets your needs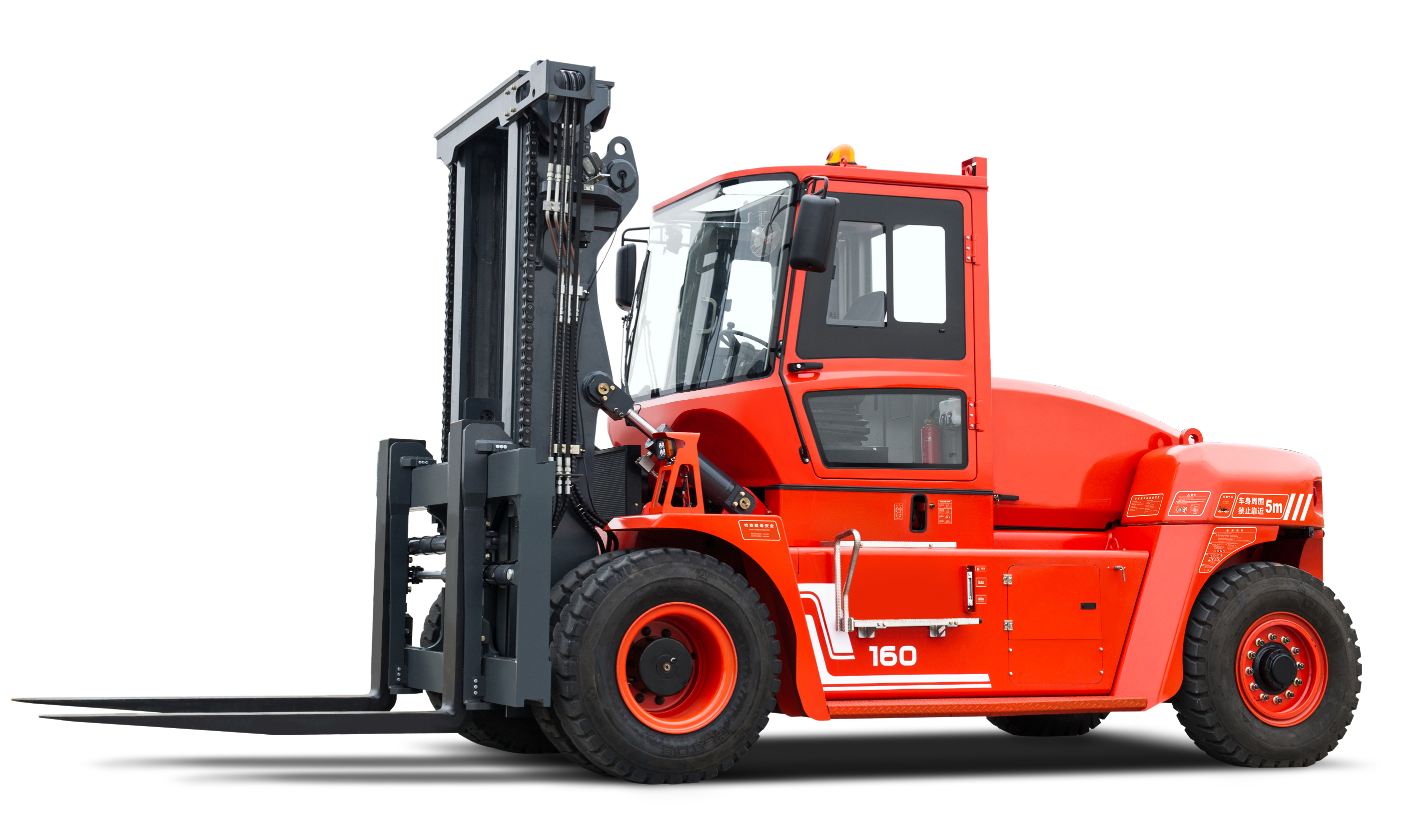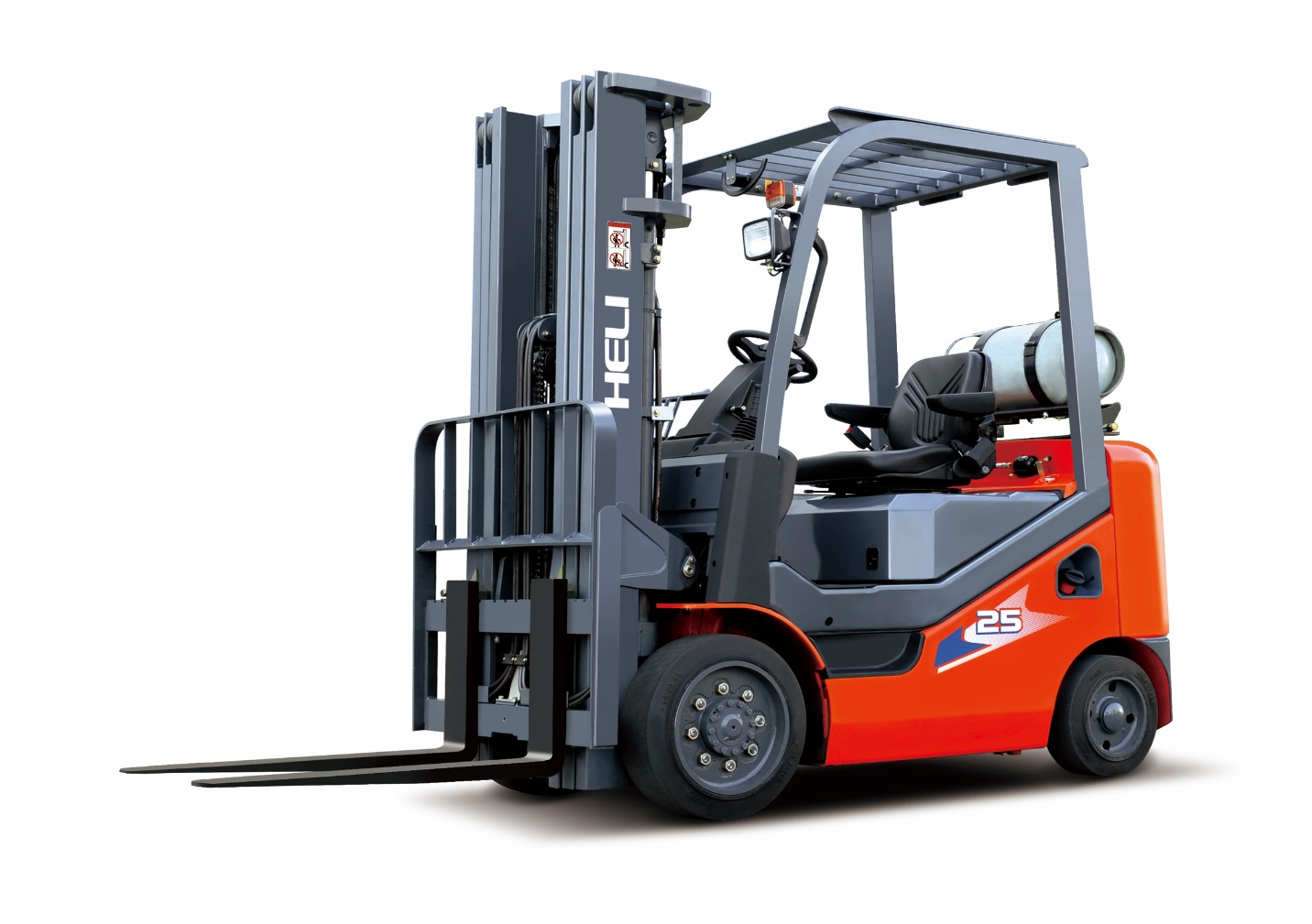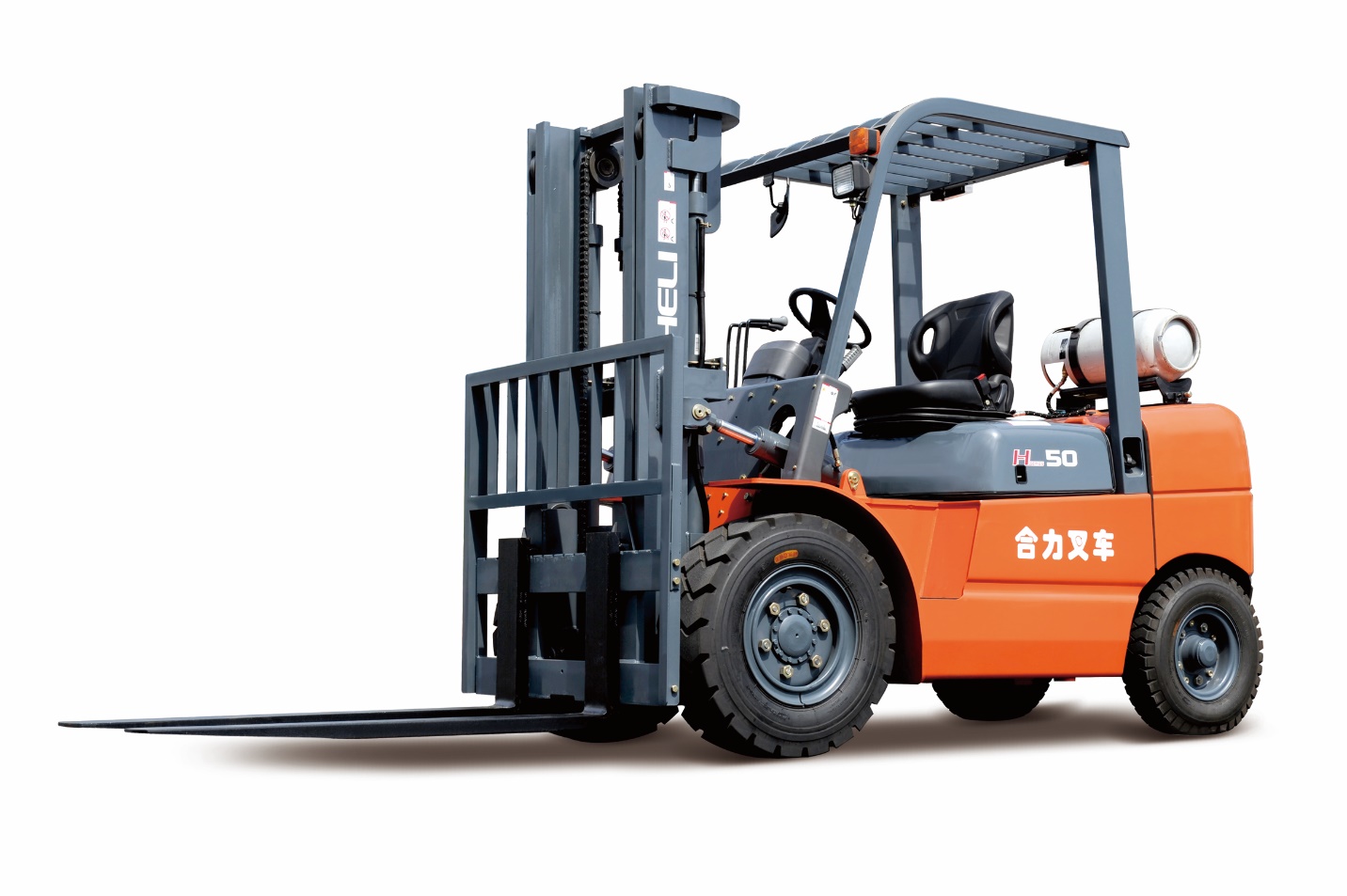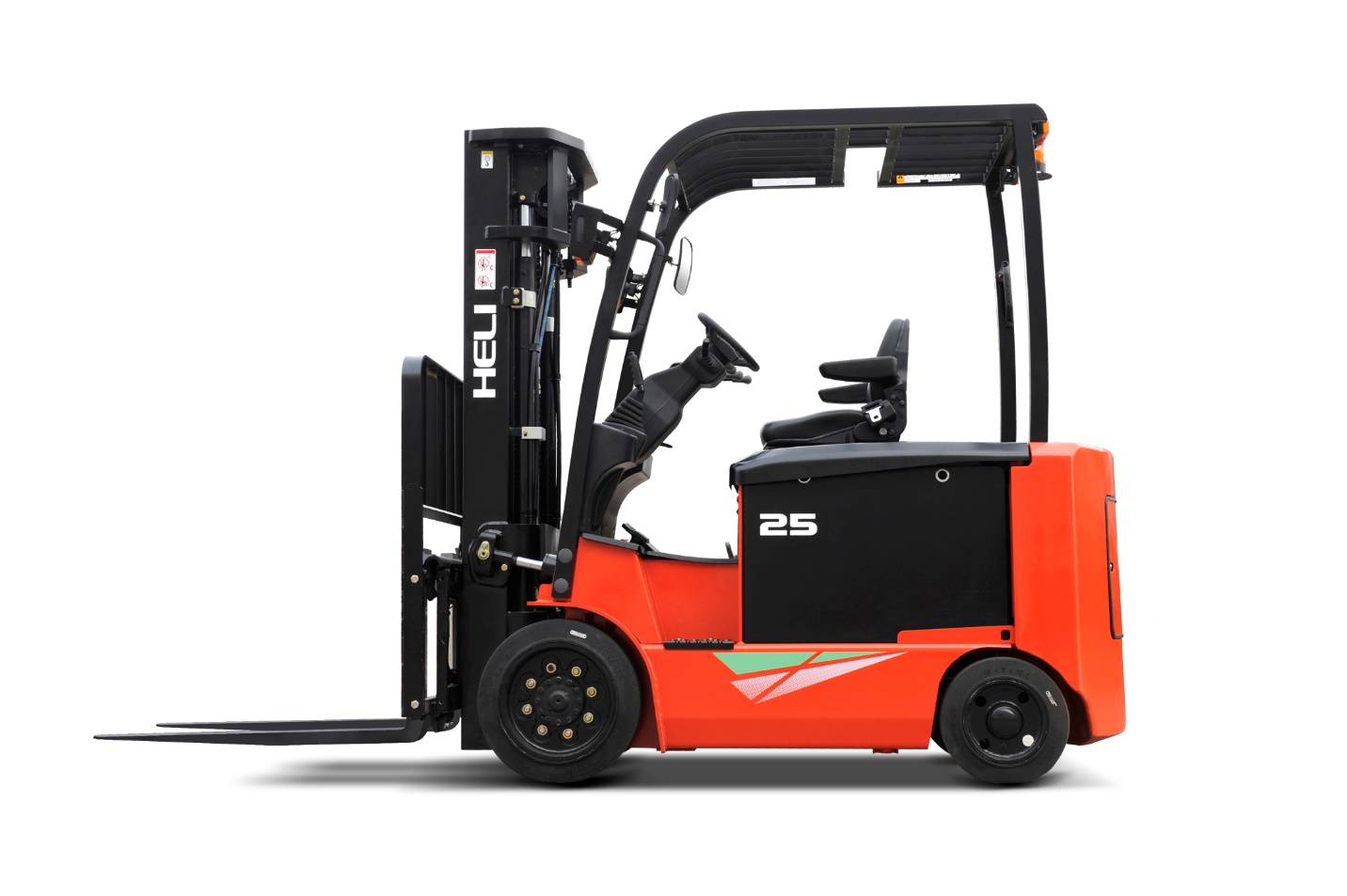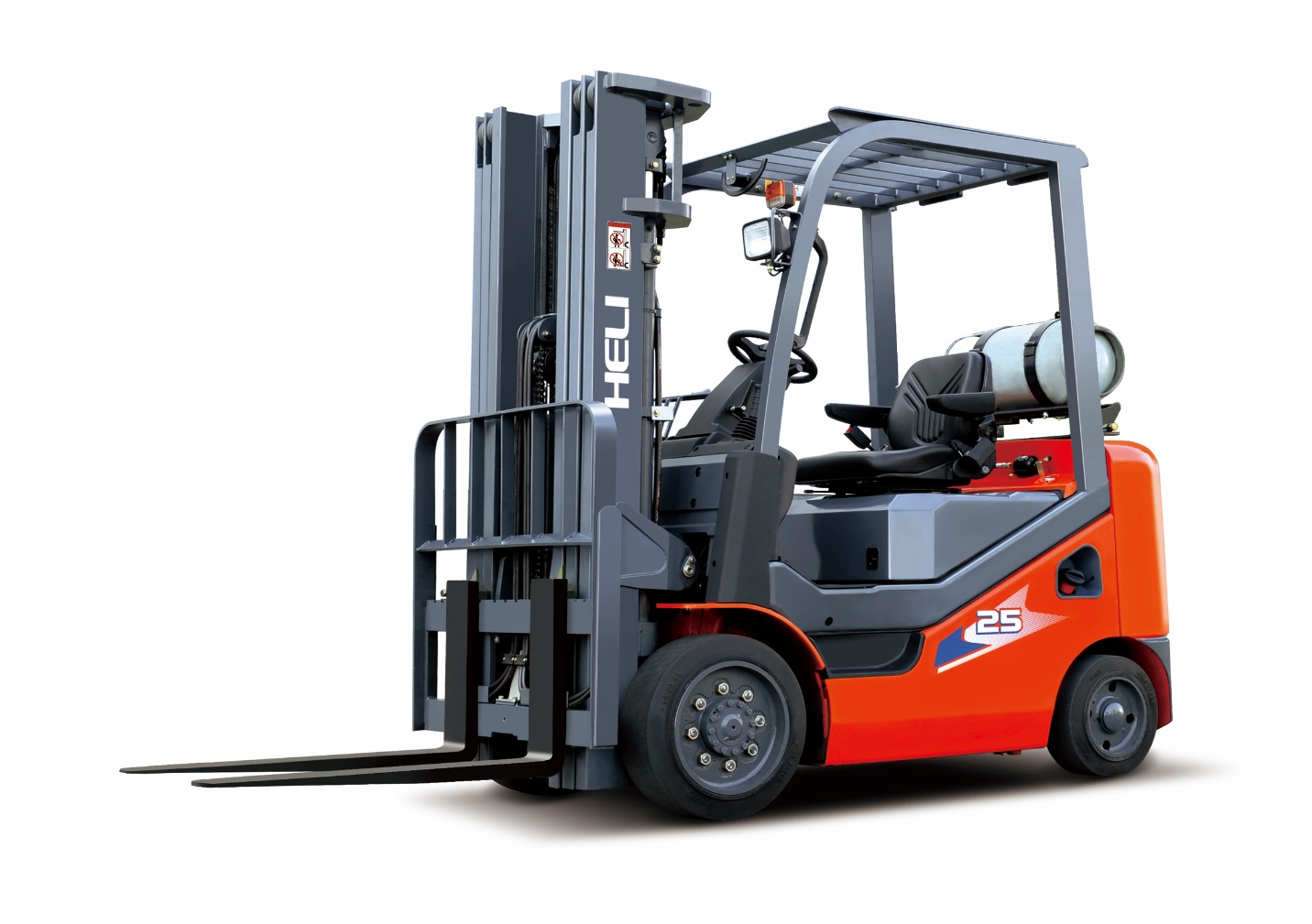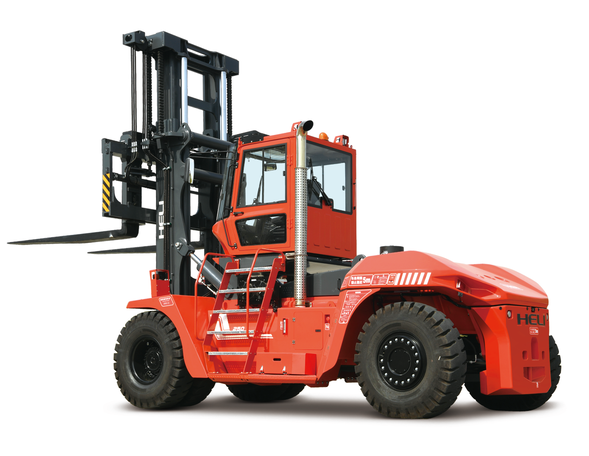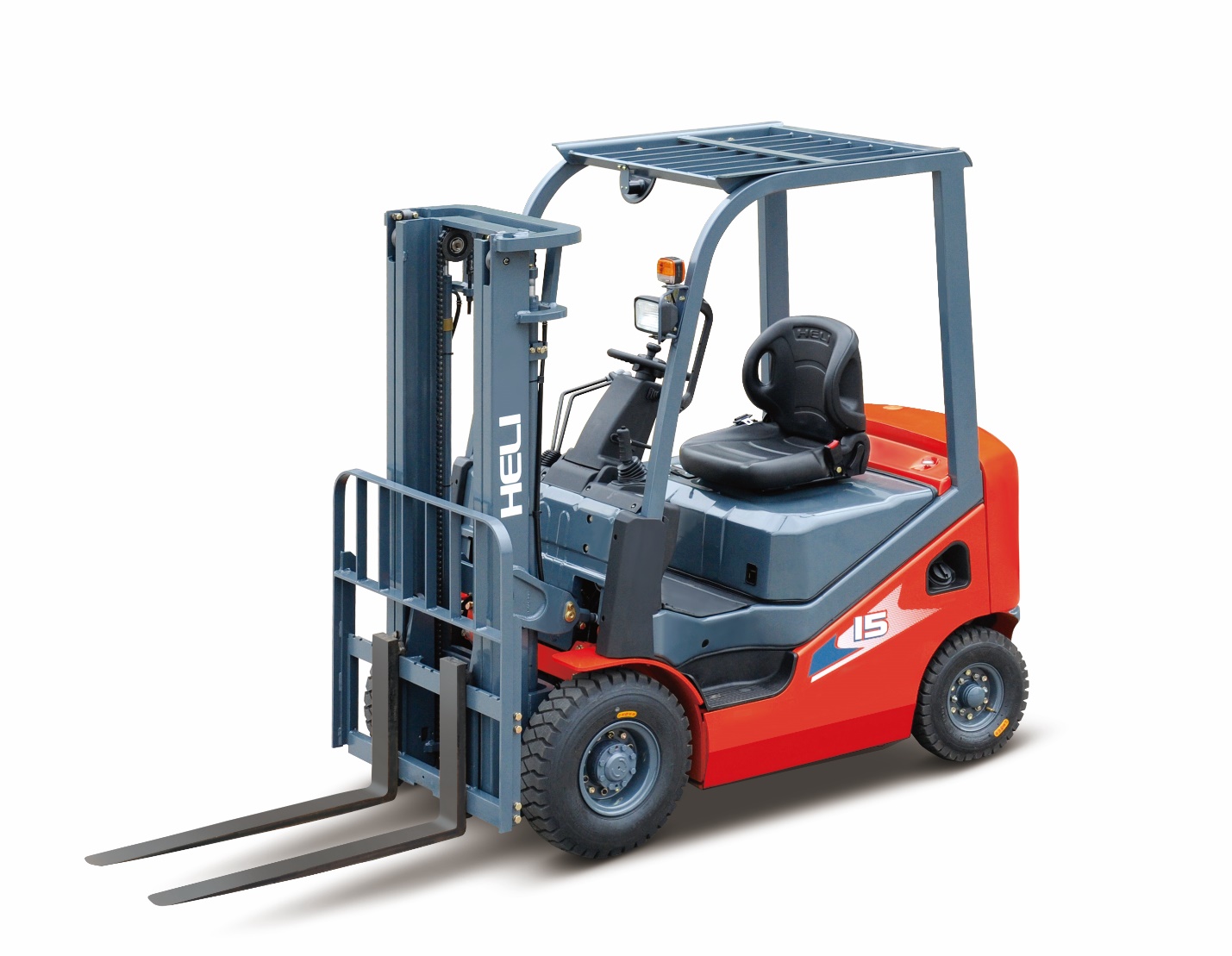 When selecting a forklift, make sure the mast height does not exceed the height of your lowest door clearance. Also, take into consideration the maximum raised height of the lift to be sure it meets your needs